Christmas Gifts and Its History
The practice of exchanging gifts with friends and relatives on a very special wintry day, called Christmas, began in ancient northern Europe and Rome. These customs were started by people giving each other small presents as a part of the celebrations at the end of each year. And, as we learn more about Christmas gifts and its history, later versions tell of the nature of gifts and gift giving changing during the ages. More current versions have it that the celebrations of Christmas began during 1860s and Victorian ruling era when members of a family would get together and exchange gifts. And, although those gifts were very modest for those days, it was the bonding and love that it fostered that were the most important goals. christmas gifts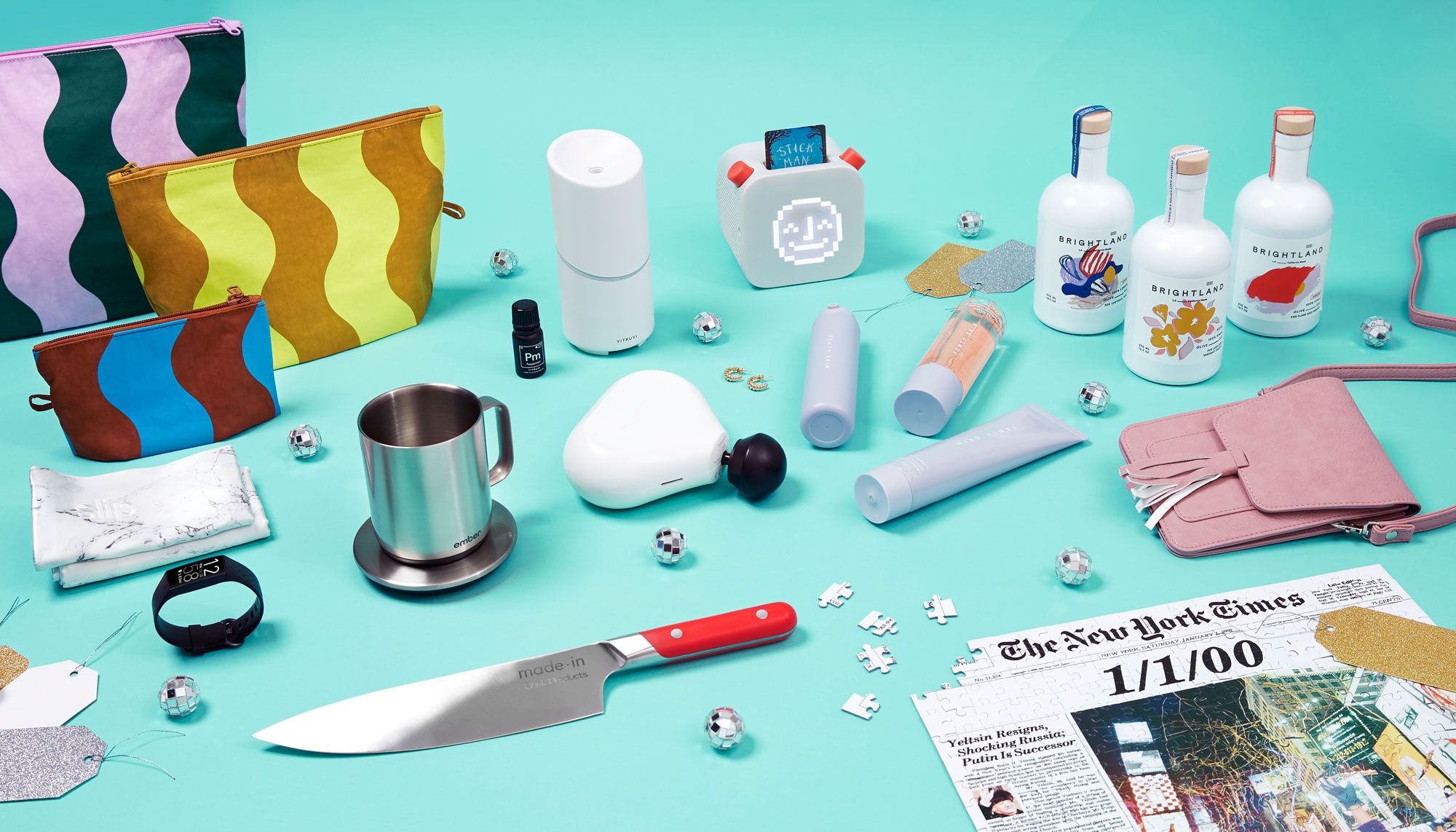 Christmas Gifts History
Even in the earliest times, these gifts for Christmas were placed under the Christmas tree. Totally separate and distinct from the enjoyment of receiving gifts, the tastefully and gaily wrapped packages were, even then, a thrill and joy for the eyes. Reading about the history of Christmas gifts ensures we are mindful that there are particular times for offering and exchanging gifts. Typically, these presents are given on the Christmas Eve, Christmas day, or on St. Nicholas Day.
Gifts for Christmas from Around the World
Since Christmas is strictly a religious occasions in many places around the world, like Holland, the giving of gifts to friends and family is done on St. Nicholas day. Other countries like Poland, German, and others, the kids are fortunate since they have two gifts giving occasions. The 1st being on December 5th, when smaller gifts are usually given. However, on the 2nd occasion, Christmas Eve, these countries like Hungary use the same criteria as the U.S., except the gifts are 'given by Jesus' and not Santa Claus. Spain, for example, has its tradition of gifts giving on January 6th, which is consider the Epiphany. New Years Eve is the big day for the Russian.
Scandinavian Shoe Gift Giving Tales
In Scandinavia, kids leave their shoes at the hearth, and this custom that can be traced to he long told legends about St. Nicholas. One version of the legend has three poor sisters who had no money for a dowry; therefore they could not marry. So, legend has it that to save them from being sold by their father, Saint Nicholas left gold coins for each of the sisters. It is said that one sister went down the chimney, landing in a pair of shoes left on the hearth, while another sister proceed through a window, landing in a pair of stockings that had been left to dry hanging by the fire.
Saturnalia Roman Ceremonies for Gifts
The festivities of solstice in the Roman ceremonies of Saturnalia were the origin of our Christmas celebrations and where they exchanged gifts. This theory of exchanging of gifts comes from the three magi written about in the Bible, when Christmas was a very solemn event during the previous centuries. The Christians were reminded by religious puritans that the Magi gave gifts to Jesus only and not to family members or to each other. All this has become a commercial phenomenon, primarily because Christmas really became widely popular during the last century and the celebration of Christ's birth was incorporated with the solstice festivities outside the official church.